Christmas day can be your big happiness, and not impossible

menjadi

pukulan terbesar in your life, why?
big happiness, when we have

budget

for prepare segala keperluan, maklum saja, Natal adalah saat dimana kita mengeluarkan extra belanja, dan tentunya memakan biaya yang cukup lumayan, dan ketika kita tidak memiliki pekerjaan, otomatis no money, adapun hanya cukup untuk kebutuhan sehari hari!!
yaaa… its ever happened to me, my father not work and we really have kesusahan dalam keuangan, we celebrate Christmas itu apa adanyaa.. its true, im not making up the story,
I have no buy new costume, we just reuse, but kami sekeluarga still enjoy our Christmas day, just ada beda yaa, dikit la :) uhh, kalo ingat lagi tu rasanya!! Tuhan ajalah yang tau…
dan kayaknya tangan ku gatel deh mau ngasih ini….
kartu natal :) yukk di liat!!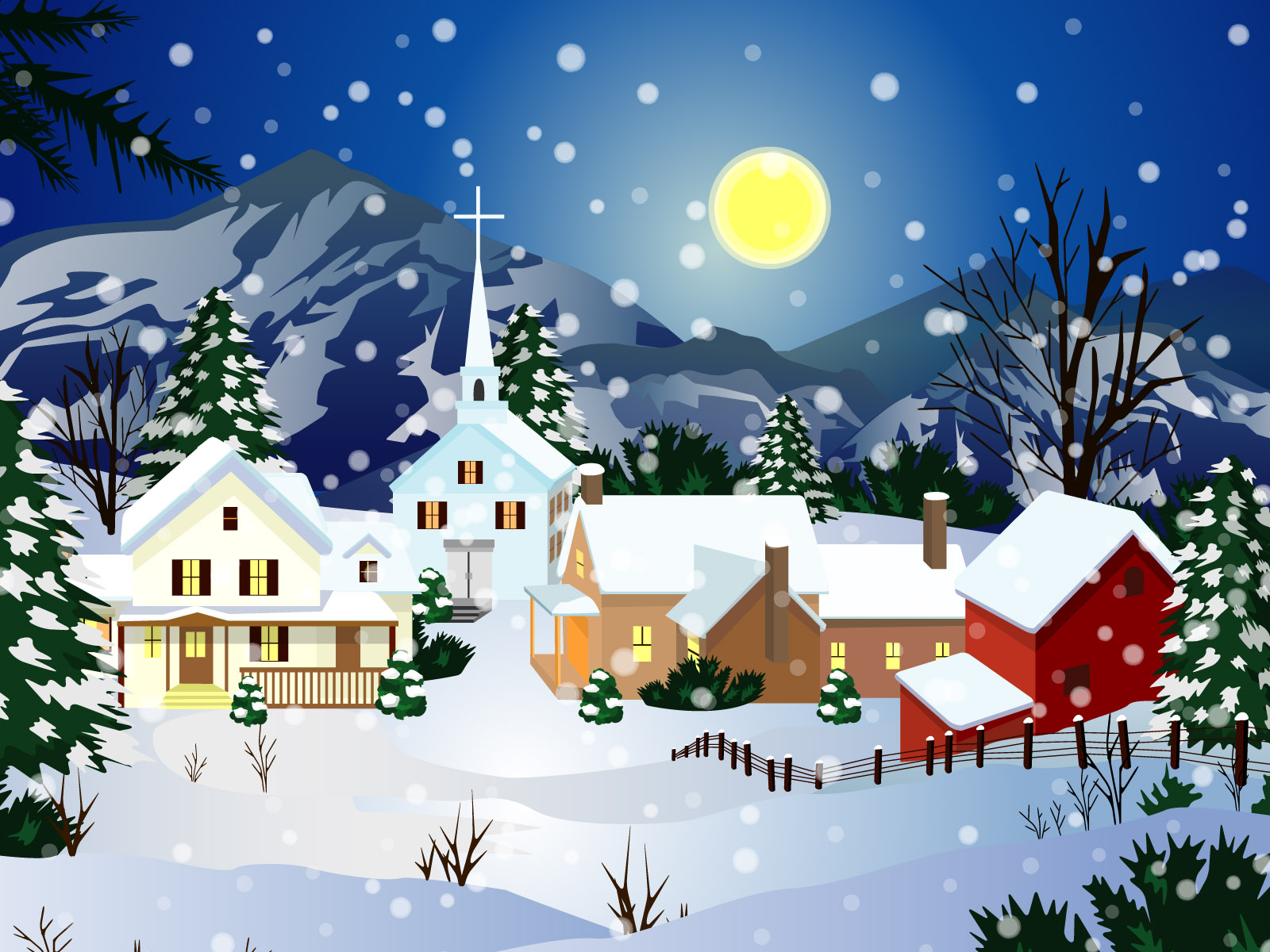 ok… Christmas is the best holiday ever! byee..byee...